Shoreline
Realty
is a locally owned and operated
property management and real estate company
Dedicated to keeping property management personal, automated and simple.
We are local property owners and an analysis of our properties required we take a look at services and cash flows. We were paying 10% monthly fees, one-month tenant fees and nickel and dime charges that were impacting our bottom line, while getting poor service. We started using automation systems, encouraging tenants to pay electronically and submit tickets for quicker service and noticed our cash flows improved and tenant satisfaction increased. There are plenty of Volusia County companies offering property management services, but we feel our automation systems and personal service can help you reach your financial goals.
Shoreline Realty will partner with you to provide investments with maximum cash flow, great documentation at the lowest possible cost. Instead of taking up to 12 percent of your monthly rental income, we offer a flat fee with NO hidden charges. In addition, we offer risk reduction programs designed to remove landlord risks that are built into our service – no extra charges.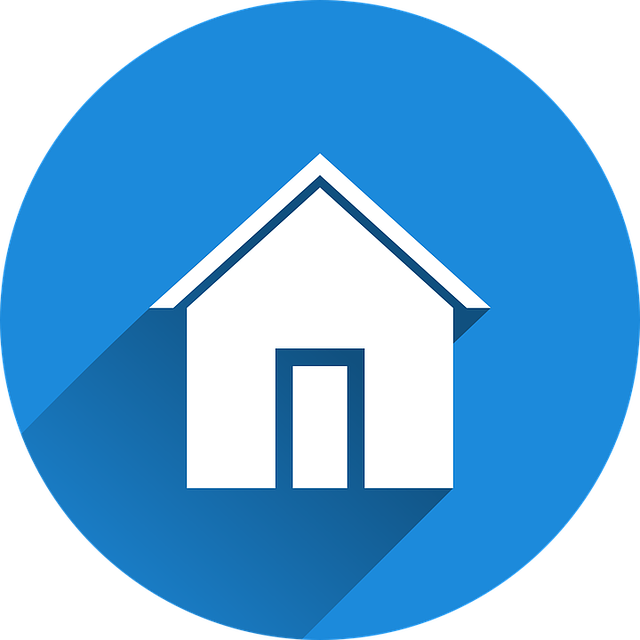 Home Check Services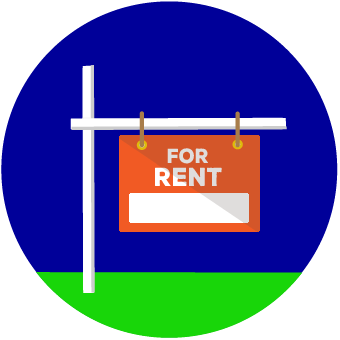 Available Properties
View our available rental properties and submit an electronic application quickly and easily.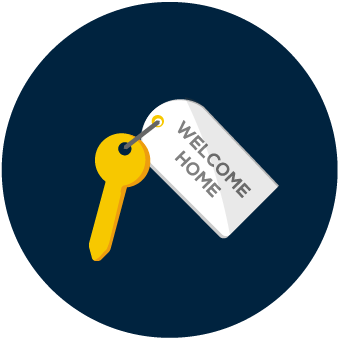 Property Management Services
We manage your properties efficiently and effectively, providing exceptional service.
Pay Rent Online
Did you know that you can pay your rent online?