Hiring a Daytona Beach Home Watch service
will be the smartest move you make all week.
We are your eyes and ears while you are away.
Professionally trained
Insured and bonded
Passed a background check
Our vocation, not a hobby
Locally owned company
Uses industry standard technology
Three guests you never invited:
Our services are the Difference between Damage and Disaster
It's not a matter of if. It may be a matter of when.
Contact us today for your FREE Home Watch Consultation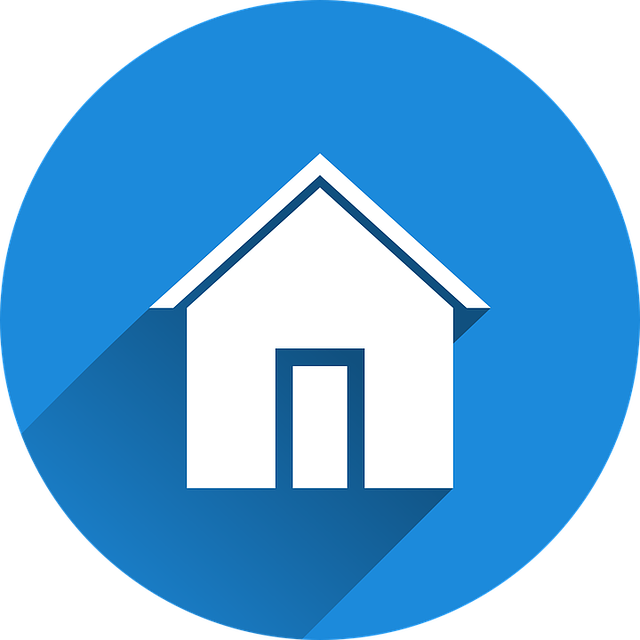 Home Check Services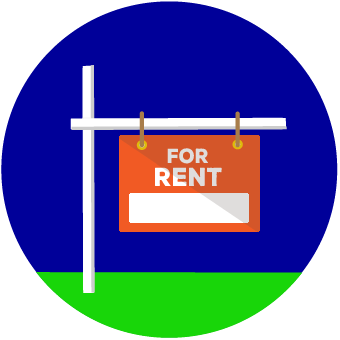 Available Properties
View our available rental properties and submit an electronic application quickly and easily.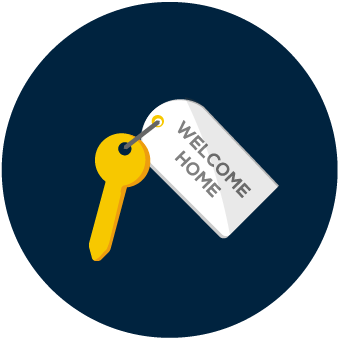 Property Management Services
We manage your properties efficiently and effectively, providing exceptional service.
Pay Rent Online
Did you know that you can pay your rent online?